Course details
【Sun - Tree Limited】 - Sake 100 to 2 hours All you can drink 2000 yen * ONLY Sake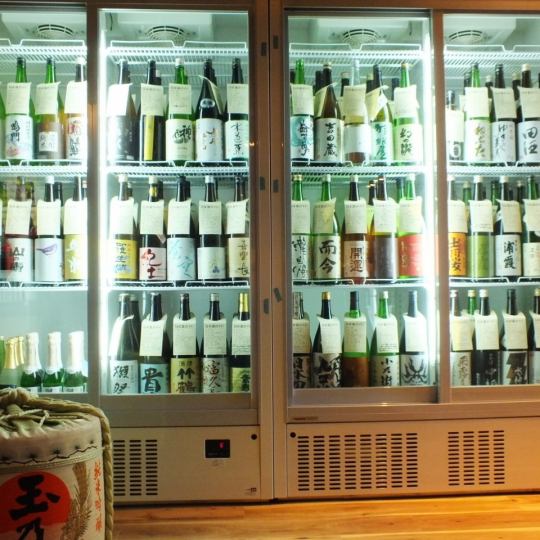 By using a coupon2000 yen
All-you-can-drink available

47 courses that can enjoy sake of prefecture! All over 100 kinds of Japanese sake are all-you-can-drink sake luxury sake course! Please order other drinks separately.
Available days for reservation

Monday - Thurs, Sundays, Holidays
Finally birth! All-you-can-drink course for those who love Japanese sake! Please drink lots of sake! And get a stamp filled and go around Japan!
Course menu
★ All-you-can-drink sake with more than 100 kinds in the shop ★
Those who love Japanese sake must watch out!
Only sake is sake! Please drink sake at this opportunity!
All-you-can-drink menu
·Sake
· 100 sake wines listed in the menu
2019/01/01 update